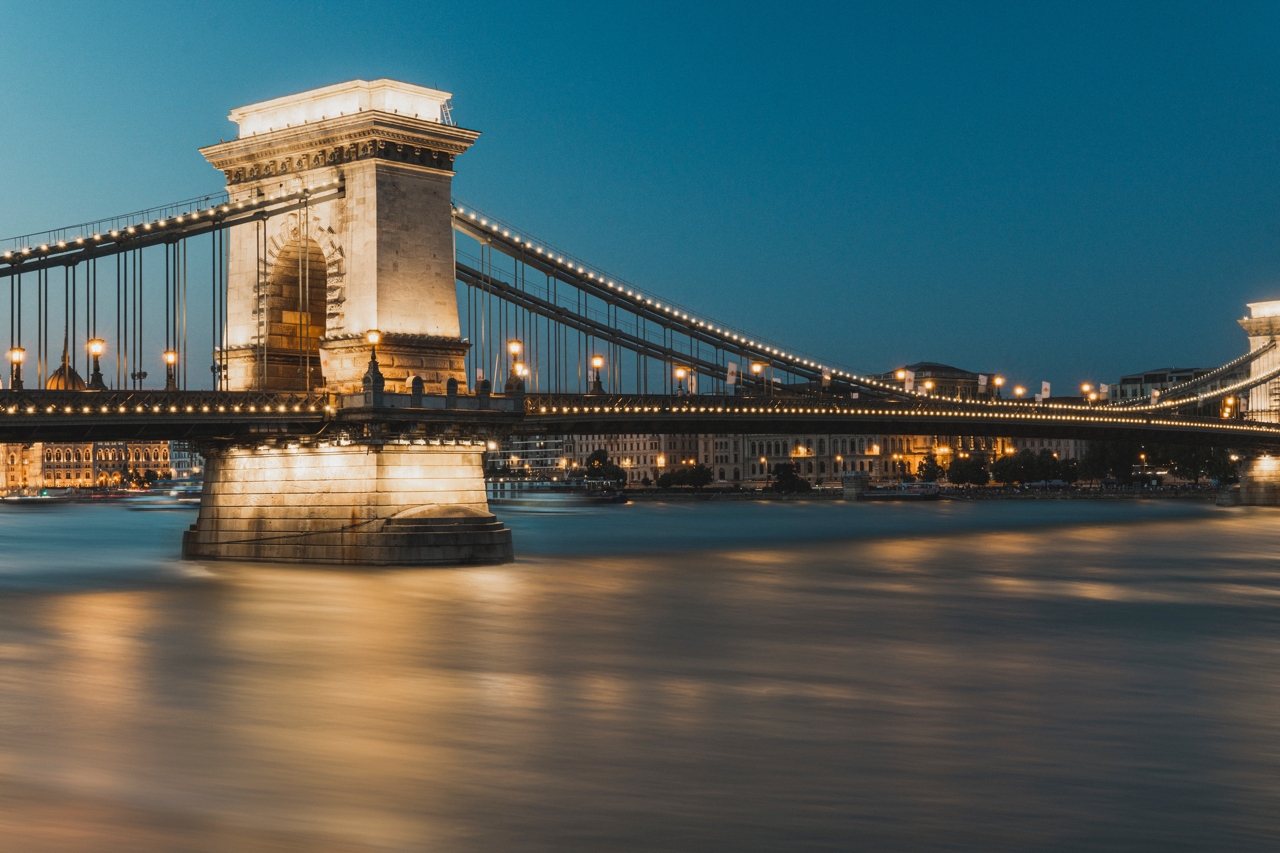 Chain Bridge
The Hungarian capital's first bridge, now a monument, is a fascinating spectacle that has attracted many tourists to Budapest.
St. Stephen Basilica
With the Buda Castle in the background, the Hungarian capital's first bridge, now a monument, is a fascinating spectacle that has attracted many tourists to Budapest.
Parliament
The Hungarian Parliament, richly decorated both inside and out, was inspired by the Houses of Parliament in London, thus it was designed in Neo-Gothic style, although it also bears Renaissance and Baroque stylistic flourishes.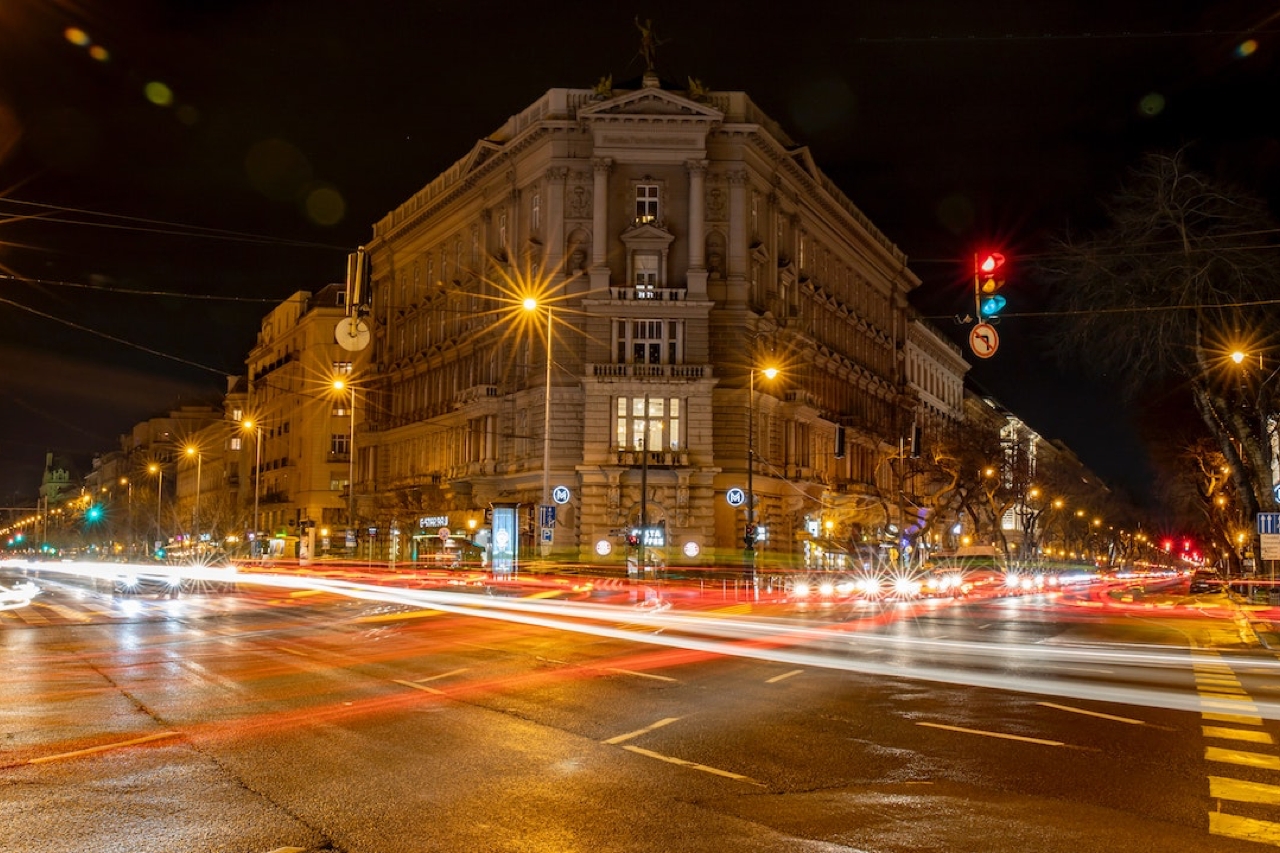 Andrassy Avenue
Andrássy Avenue is a 2,310-metre boulevard lined with buildings in varied architecture, constantly widening from the city center towards the City Park.
Buda Castle
Packed with historic sights and attractions, interesting museums , charming, crooked streets following the shape of the hill, as well as some good cafés and restaurants.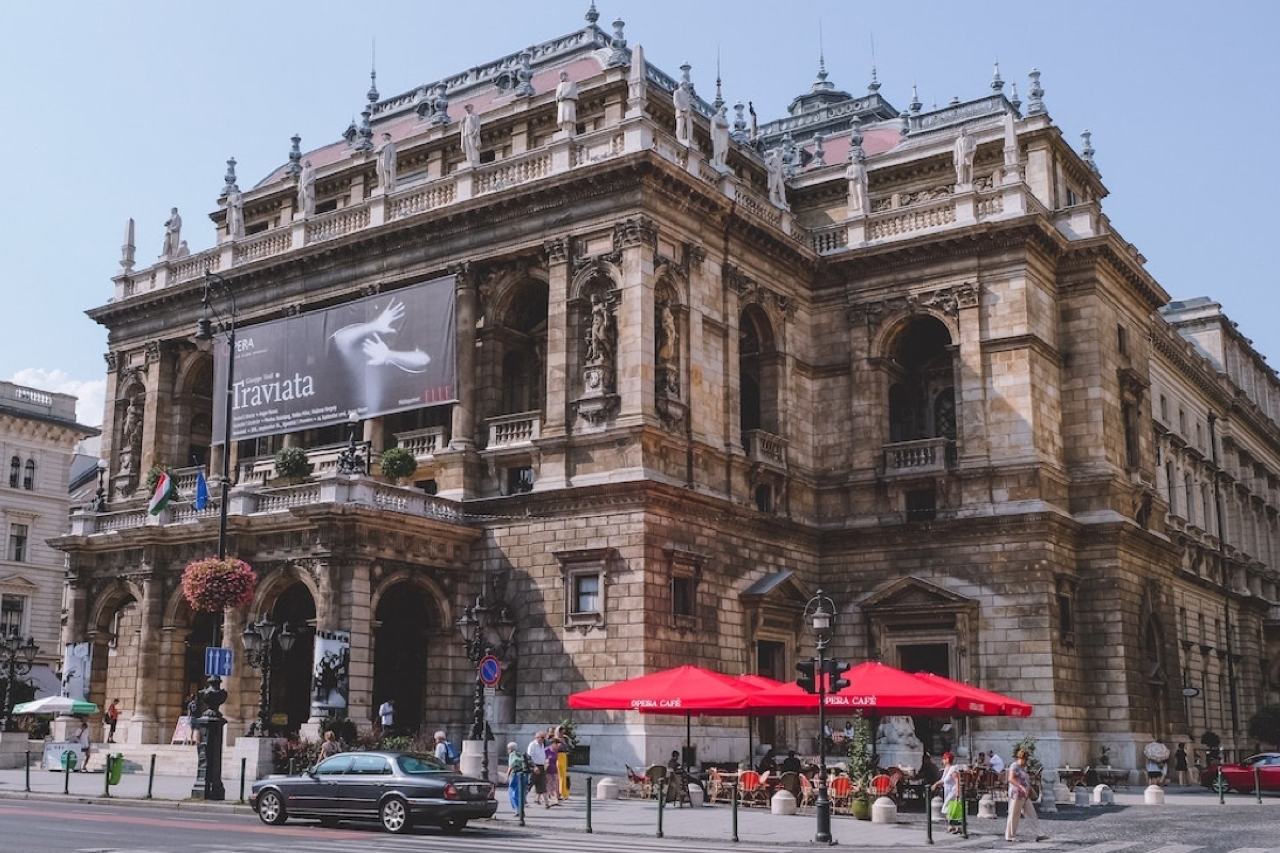 Opera House
During renovations at the Opera House, performances are held at the former folk opera building. The theatre awaits audiences with a world-class programme of opera, ballet and concert numbers.
LOOKING AFTER YOUR VALUABLES
Never leave your luggage and valuables unattended. If you cannot immediately move into your room upon arrival, use a
left-luggage office or a similar service at your hotel. At lidos or spas, use the changing cubicles and safe deposits. Be
particularly mindful of your valuables in the street, in busy locations, shopping precincts, and public transport stops and vehicles. Avoid calling others' attention to the valuables on your person, such as your telephone, camera, cash and jewellery. Should persons in uniform in a public space demand you identify yourself and present your papers, make sure you are indeed talking to a public officer, and ask them to show you their photo ID and badge.
Currency exchange tip
Do not agree to change you currency to forint with strangers in the street. Use licensed
bureaux de change instead, and make sure you get a receipt.
Shopping tip
Boutiques and shopping precincts keep open until the evening hours on Saturdays, but close in the early afternoon or do not even open on Sundays. Shopping on Sundays is most convenient at the shopping centres.
REGULATIONS ON SMOKING AND ALCOHOL CONSUMPTION
Tobacco products can only be purchased at licensed tobacconists, the "Nemzeti Dohánybolts." Smoking is forbidden in
indoor public spaces such as bars, restaurants and pubs, and out of doors in the following cases: in public transport stops,
and within five metres from the entrance of businesses and workplaces. Elsewhere, smoking is allowed at designated
places only. Alcohol consumption is forbidden in public spaces. Persons under 18 years of age cannot be served alcohol,
nor can they enter the tobacconists. Certain places of entertainment may also bar them from entering.
The climate
four seasons, with July and August the hottest months (+25/+40 °C) and December and January the coldest (–4/–15 °C).
Time zone
UTC + 1 hour; summer time (March–October): UTC + 2 hours
RESTAURANTS, BARS
Before you order, make sure you are familiar with the prices and service charges, which you can usually find on the menu
and wine list. Tips are not obligatory, but if you choose to give, the customary rate is 10 per cent of the bill. Be wary of
overfamiliar strangers or attractive women in the street who accost you and suggest a "good place," where you are
expected to pay for their drinks – at extortionate prices.
opening hours
offices: 8 am–4 pm, Mon–Fri;
banks: 8 am–5 pm Mon–Thu, 8 am–2 pm Fri;
shops: 10 am–6 pm Mon–Fri, 10 am–2 pm Sat–Sun
Official language and currency
Hungarian; English and German are the most frequently used second languages

Official currency: forint (Ft or HUF)
Central Passage Apartments
Parliament Building
Dohány Street Synagogue
Basilica
Hungarian State Opera
Széchenyi Chain Bridge